Why Join Effective Cannabis Club?
Learn to self-guide your health with cannabis from your own home with other Medical Cannabis patients.

With direct access to experienced cannabis advisors.
See actual doses, strains, consumption, and how well they work by medical conditions.

Direct access to patients that are already achieving results with cannabis.
If you need more reasons why to Join ECC click here 
The ability to improve your health and life starts with you. Let us help you make well-informed choices.
Become a curator of your own health and pain. 
Free to all Cannabis Patients!
Start right here…
If you are healthy and want to help us advance cannabis as medicine, become a Community Member.
What We Are Working For
Effective Cannabis is your reliable source for information and shared experiences amongst medical cannabis patients. With this in mind, you will meet strong, amazing individuals. Who are coming together to study how cannabis is medicine.
With our shared experience; we can become a community with credibility. Sharing medical data and stories can bring needed attention to the positive effects of cannabis on specific medical conditions. Each improved symptom, pain, or condition shows it is safe to use medical marijuana along with our other medications. Allowing for enhanced quality of life.
EffectiveCannabis.com is a documentation repository. Recording the effects of strains, cannabinoids, products, and consumption. Tracking medications reduced or eliminated for our particular medical conditions and symptoms. Together we can advocate for research and acceptance of the positive effects medical cannabis can bring to our lives and our communities.
---
Info Nugget Corner
The FDA is reopening the comment period on cannabis. We have another opportunity to shape the U.S. response to the UN's World Health Organization drug scheduling review. The U.S. has only received 2354 comments. We can do better. We need to do our part this impacts us.
Why our missing voices are necessary to improve our health with……
ALS, Alzheimer's, Anxiety, Arthritis, Asthma, Autism,

Cancer, Cerebral Palsy, Chronic Pain, COPD, Crohn's,

Epilepsy, Fibromyalgia, Glaucoma, Insomnia,

Migraines, MS-Multiple Sclerosis, Neuropathy,

Parkinson's, Psoriasis, PTSD, Opioid Dependency,

Restless Leg, Schizophrenia, Stress, TBI, Tourette's

Plus many more…
Now Appearing on The Green Screen
Our feature story improving health, pain, and life
Education Topic
Learn how a few other medical conditions achieve better pain management with the addition of cannabis. A free GF account is required to watch their videos.
https://www.green-flower.com/episodes/536/fibromyalgia-and-cannabis
https://www.green-flower.com/episodes/16/back-pain-chronic-pain-nerve-pain-cannabis
Do you have Educational Material that provides a better understanding of cannabis as medicine? We would love to share it here.
DebiW Phoenix Arizona, 62
Chronic Regional Pain Syndrome (CRPS) and Opioid Dependence.
Watch the video below to hear how she is beating what is called the suicide disease and reducing opioids at the same time.
Item Of Interest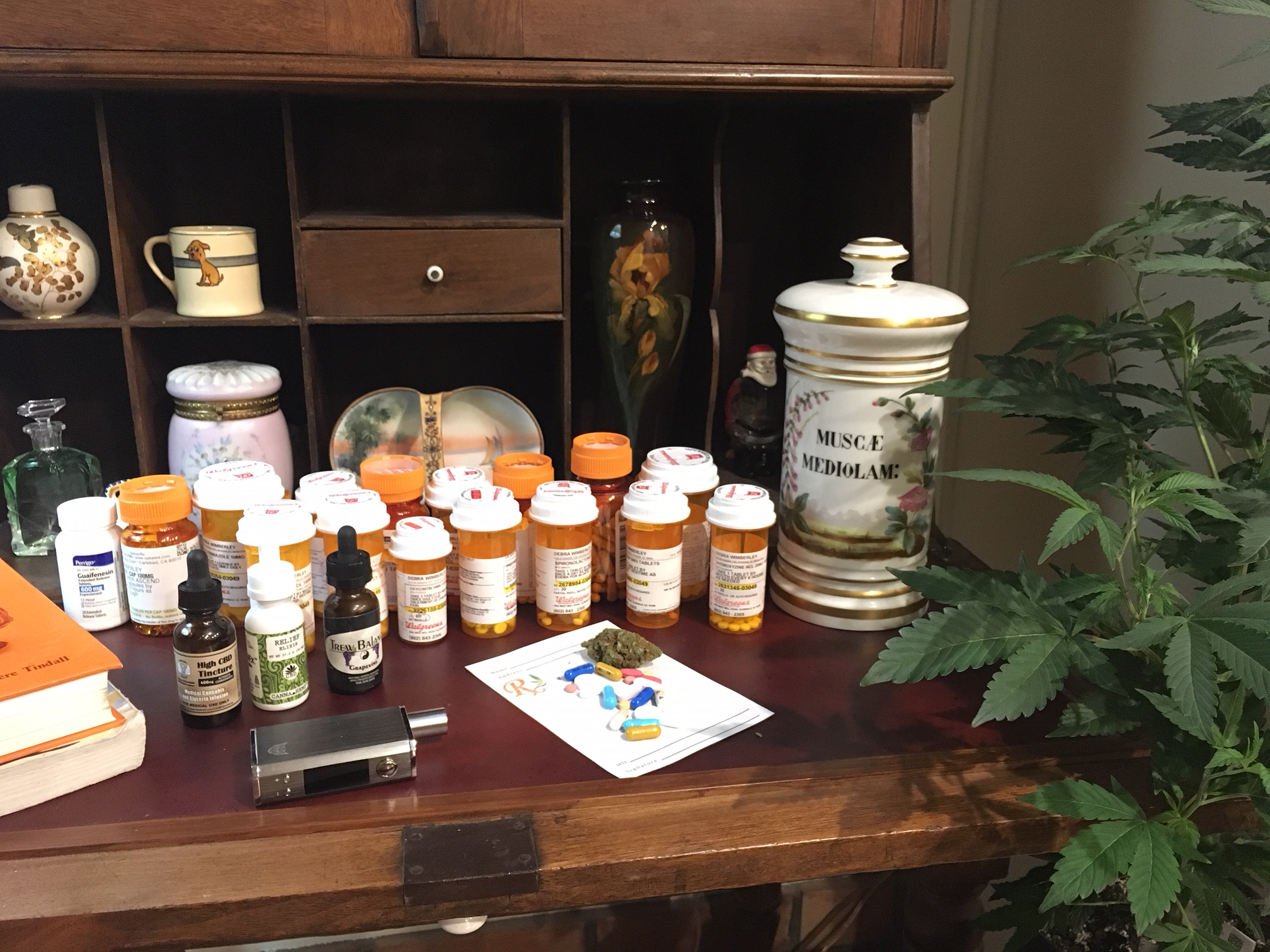 Dr Ethan Russoarn explains – Could endocannabinoid deficiency explain migraines, fibromyalgia and irritable bowel syndrome?
https://news.lift.co/endocannabinoid-deficiency-explain-migraines-fibromyalgia-irritable-bowel-syndrome/?utm_content=buffera9463&utm_medium=social&utm_source=twitter.com&utm_campaign=buffer/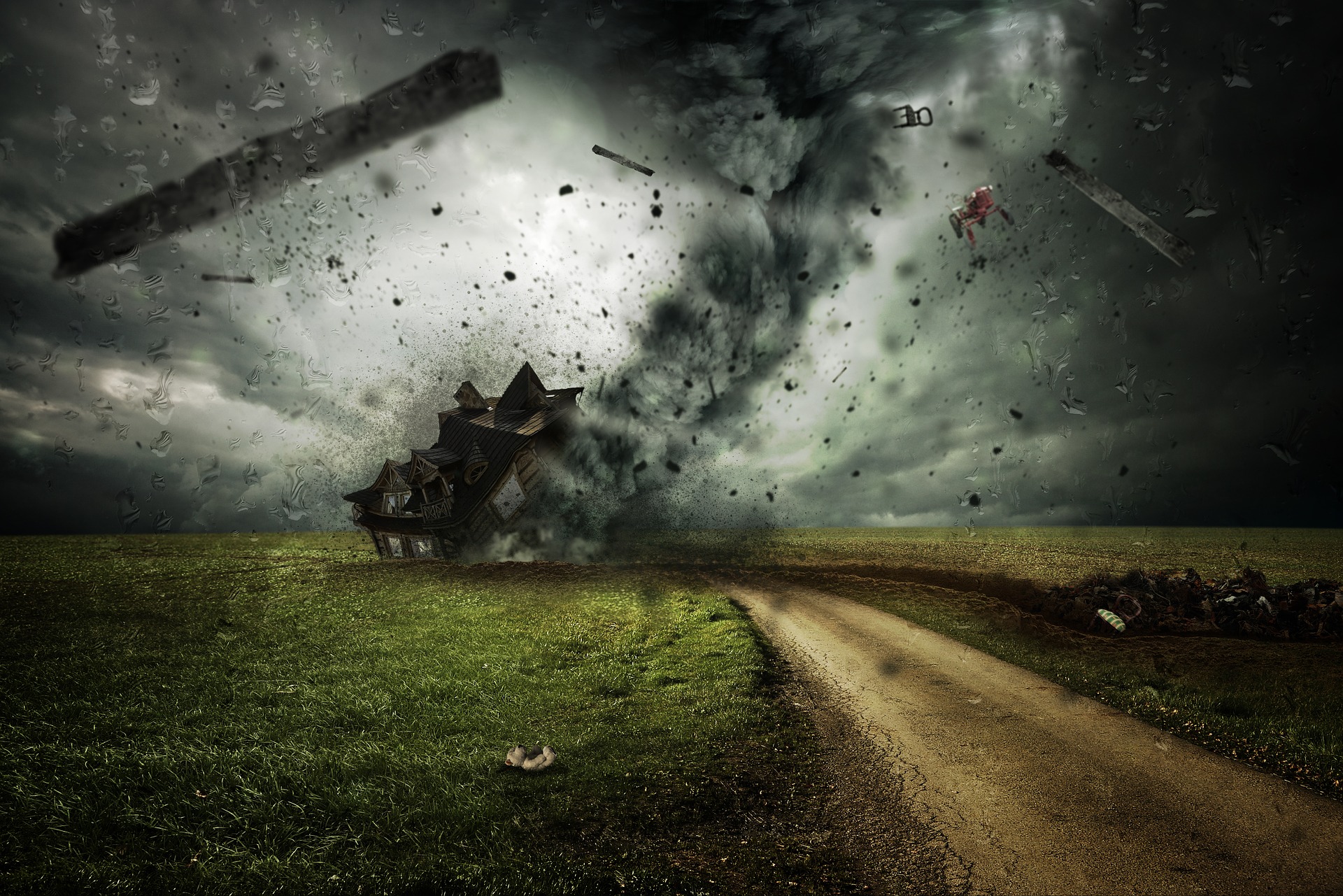 Living Inside the Storm Being Forced Off Opioids.
https://effectivecannabis.com/forced-off-opioids-is-living-inside-the-storm/
Have you asked your physician how they treat chronic pain patients? A conversation we should all be having and understand. Help us start the conversations.
Patients using medical cannabis as medicine
Medical Conditions in our Study
Anxiety = 3
Cachexia (Wasting Syndrome) = 1
Crohn's Disease = 1
CRPS/RSD – Chronic Reginal Pain Syndrome/Reflex Sympathetic Dystrophy = 2
Fibromyalgia = 2
Insomnia = 7
MS – Multiple Sclerosis = 2
Migraines = 2
Opioid Dependence = 2
Pain = 8
PTSD – Post-traumatic stress disorder = 2
TBI – Traumatic Brain Injury = 1
View the full list of Medical Conditions in Our Study here
Stay up-to-date on the latest legislative news to understand what is happening with cannabis in your state and around the country.