Why Join Effective Cannabis?
Learn to self-guide your health with cannabis from your own home with other Medical Cannabis patients.

See actual doses, strains, consumption, and how well they work by medical conditions.

Direct access to patients that are already achieving results with cannabis.
If you need more reasons why to Join EC click here 
The ability to improve your health and life starts with you. Let us help you make well-informed choices.
Become a curator of your own health and pain. 
Free to all Cannabis Patients!
Start right here…Investing in Yourself
Want to share your cannabis story? Share It Here
If you are healthy and want to help us advance cannabis as medicine, become a Community Member.
What We Are Working For
Effective Cannabis is your reliable source for information and shared experiences among medical cannabis patients. With this in mind, you will meet strong, amazing individuals. Who are coming together to study how cannabis is medicine.
With our shared experience; we can become a community with credibility. Sharing medical data and stories can bring needed attention to the positive effects of cannabis on specific medical conditions. Each improved symptom, pain, or condition shows it is safe to use medical marijuana along with our other medications. Allowing for enhanced quality of life.
EffectiveCannabis.com is recording the effectiveness of strains, cannabinoids, products, and consumption. Tracking medications reduced or eliminated for our particular medical conditions and symptoms. Together we can advocate for research and acceptance of the positive effects medical cannabis can bring to our lives and our communities.
Now Appearing on The Green Screen
Our feature story improving health, pain, and life
Education Topic
Learn how other medical conditions achieve better pain management with the addition of cannabis. Nothing is more important in todays enviorment.  We strive to learn how each of these conditions are treated and helped.
Here are other pain condiotions we see improved with cannabis.
Cancer – Colitis – Crohn's Disease – Endometriosis – Fibromyalgia – Fracture – Headaches -Lumbarization – Lupus – Lyme Disease – Muscular Dystrophy – Multiple Sclerosis – Menstrual cramps – Migraines – Muscle Spasms – Neuropathy – Osteoarthritis – Rheumatoid Arthritis – Scoliosis – Sickle Cell Anemia – Spinal Cord Injury  – Tendonitis
Do you have Educational Material that provides a better understanding of cannabis as medicine? We would love to share it here.
Makeshift26 Mechanicsburg PA,46
Irritable bowel syndrome (IBS)
When feeling good is bad! Reading this personal story you get a glimpse into life choices and how they impact our lives. We are in charge of each life choice and the impact. Choosing to explore medical cannabis to treat IBS opened a new life that was almost missed due to rigid rules.


The one thing medical cannabis is teaching us is that being open to finding relief for medical conditions from a plant does change health and life. Unfortunately, due to lies and misconceptions it sometimes ruins the things we love, respect and have relied on.
Item Of Interest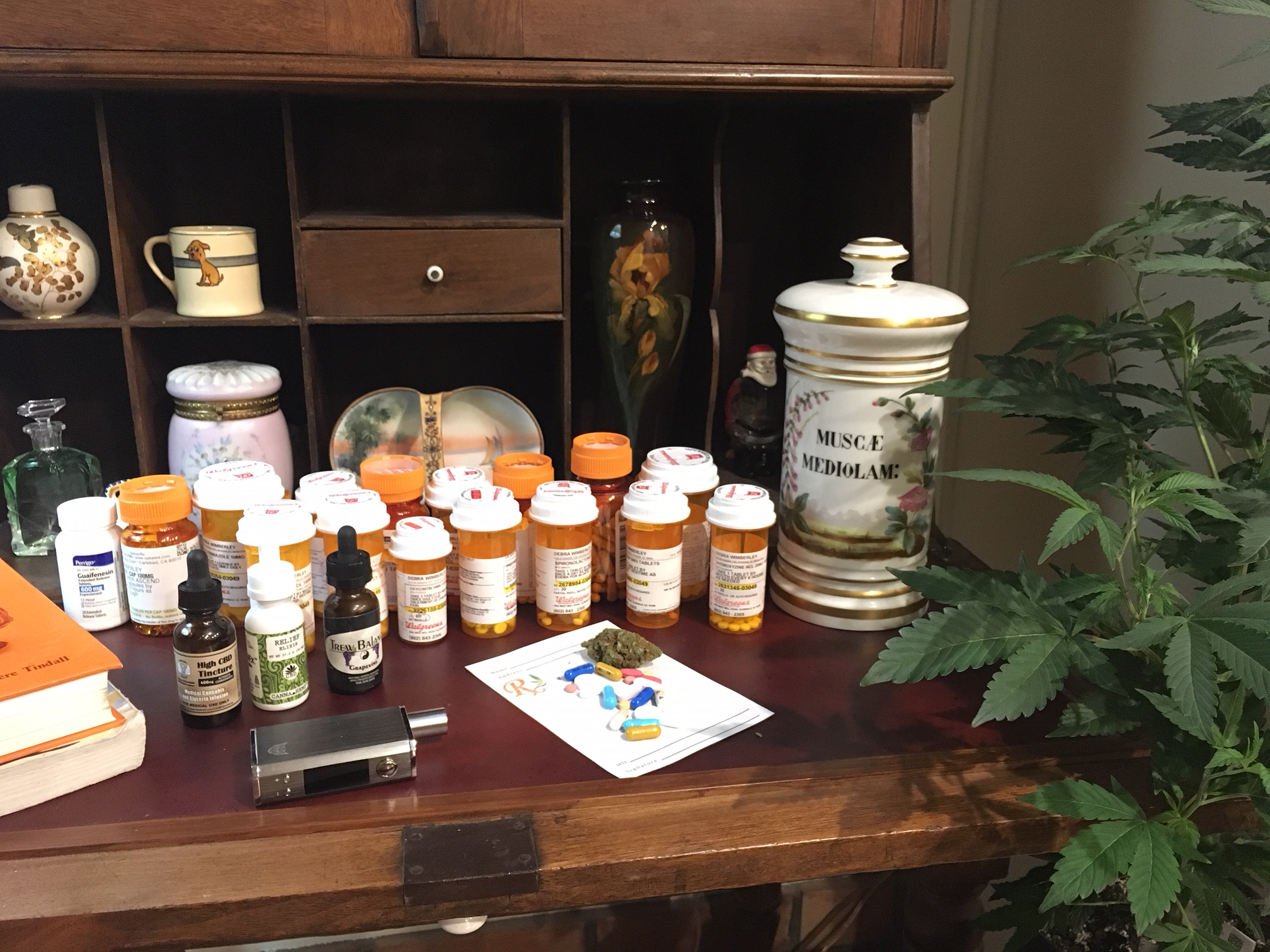 Dr Ethan Russoarn explains – Could endocannabinoid deficiency explain migraines, fibromyalgia and irritable bowel syndrome?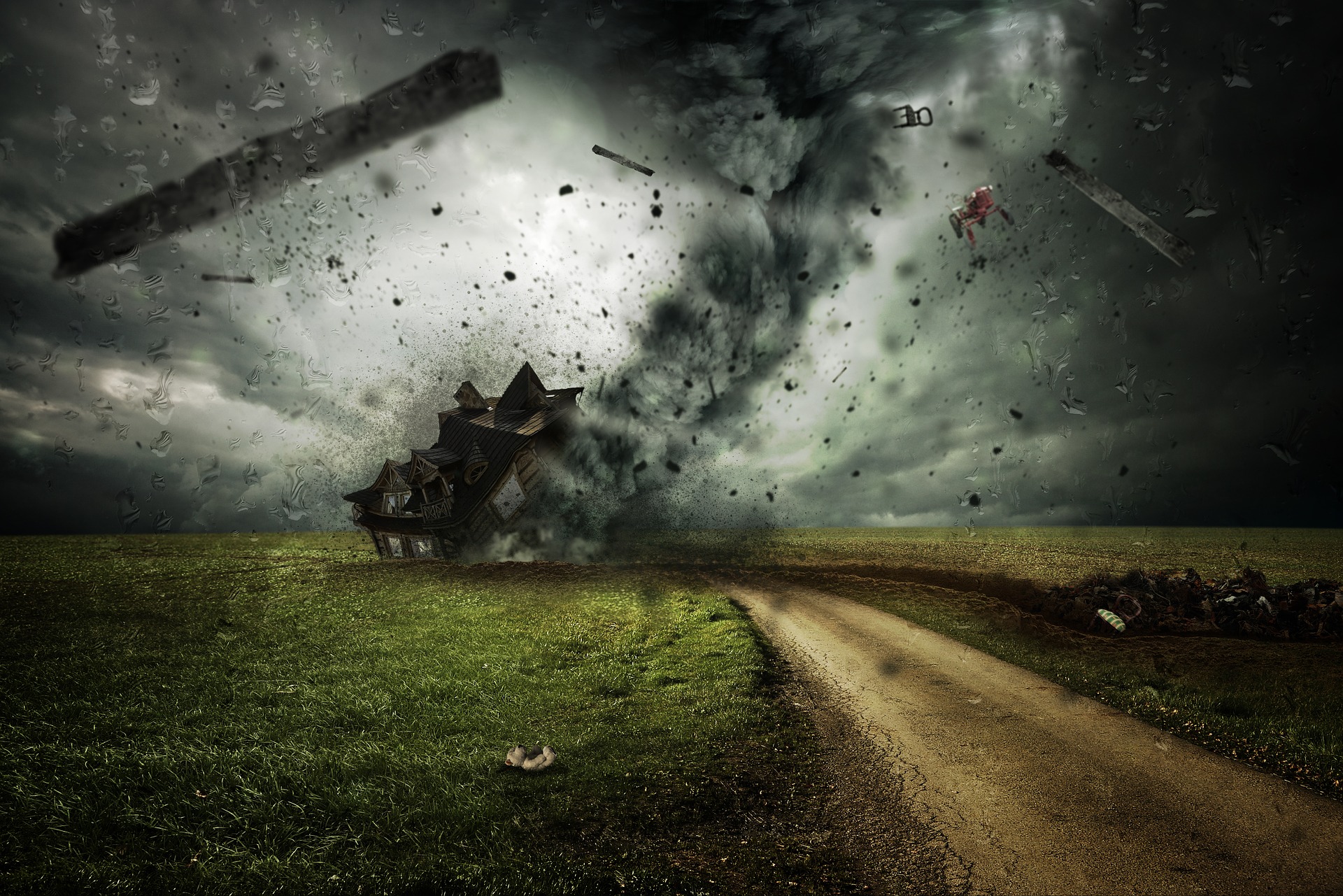 Living Inside the Storm Being Forced Off Opioids.  A personal story that anyone could find themselves or a loved one swept into.
Have you asked your physician how they treat chronic pain patients? A conversation we should all be having and understand. Help us start the conversations.
Patients using cannabis as medicine
Medical Conditions in our Study
Anxiety = 3
Cachexia (Wasting Syndrome) = 1
Crohn's Disease = 1
CRPS/RSD – Chronic Reginal Pain Syndrome/Reflex Sympathetic Dystrophy = 2
Fibromyalgia = 2
Insomnia = 7
MS – Multiple Sclerosis = 2
Migraines = 2
Opioid Dependence = 2
Pain = 8
PTSD – Post-traumatic stress disorder = 2
TBI – Traumatic Brain Injury = 1
View the full list of Medical Conditions in Our Study here
Stay up-to-date on the latest legislative news to understand what is happening with cannabis in your state and around the country.